Marketing Eye - Marketing Consulting Firm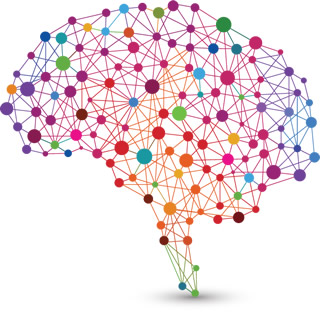 Marketing Eye is a disruptive
marketing consulting
firm that delivers small to medium-sized businesses with an experienced marketing team for a small, weekly fee. Our
outsourced marketing
solution delivers
exponential growth
to the companies we work with through a strategic approach and clear understanding of marketing strategy, creative, brand, lead generation, public relations, and sales and marketing automation.
Our model is simple; we provide businesses with a
marketing manager
and
outsourced marketing team
dedicated to ensuring that your business achieves its marketing goals. Complete with
branding
, graphic design,
web development
, search engine optimization, social media,
lead generation
and direct marketing expertise - Marketing Eye is the ultimate results-orientated marketing solution in Atlanta.
Whether you need a marketing resource to excelerate your business growth, or a more strategic approached aligned to your business outcomes, Marketing Eye is well-known for high performance, technology-driven marketing campaigns that deliver results for our clients.
Want to find out how Marketing Eye can help your business?
Contact us
now!