Web Development
Marketing Eye is Atlanta's leading marketing consultancy firm for small to medium sized businesses. We assist our clients in building an competitive advantage by better understanding where customers demand is in the marketplace today and where it is heading in the future. We work with our clients to better align their brands, products and services with consumer demand to generate superior growth and profits.
Qualified candidates will possess the skills detailed below and relevant work experience.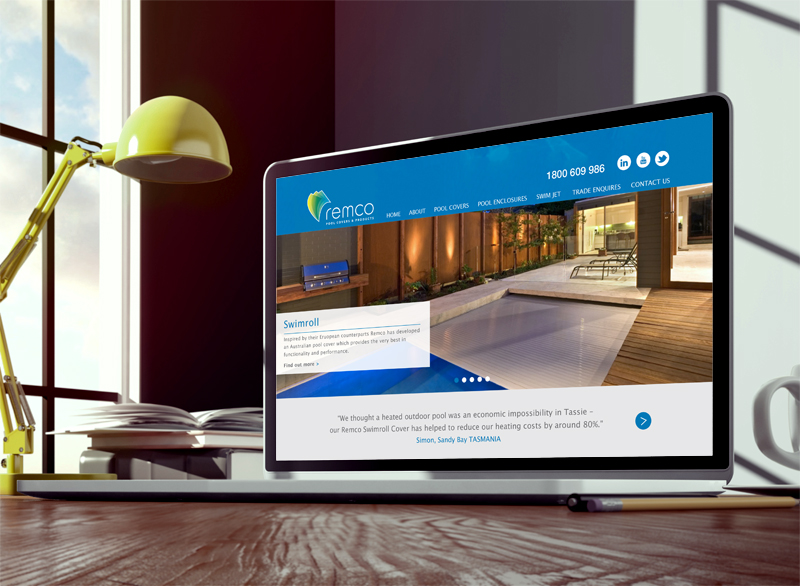 Primary responsibility's:
Creation of site layout/user interface from provided design concepts by using standard HTML/CSS practices
Placement and layout of web site pages given client provided content
Development of robust and user-friendly .NET-based web applications
Design and creation of relational database schemas
SQL Server T-SQL development
Application/Framework design as needed
Specifications/Requirements gathering as needed
Routine daily maintenance of existing sites and applications
As a Web Developer, you will:
Assist in gathering requirements and project specifications
Attend project kickoff meetings with marketing managers and clients
Take ownership of daily project needs and communications
Communicate project status and deliverables with managers and clients
Design, create and program SQL Server databases per project needs
ASP.Net (C#) development per project needs
Manage project tasks, timelines, and communication
Perform routine site maintenance as needed
Other tasks as needed for successful project completion
Requirements:
2+ years of rapid web development, using HTML, JavaScript, CSS, ASP.Net, C#, and T-SQL preferred
Candidates should have proven .NET experience as well as a solid understanding of Object Oriented Design and Programming
A solid understanding of web application development processes, from the layout/user interface to relational database structures
Understanding of the benefits of SEO and the development skills to support SEO are a plus
Strong communication and writing skills
Ability to communicate directly with peers, managers, and clients while leading development to a completed and successful solution
Strong organization skills to manage multiple timelines and complete tasks quickly within the constraints of clients' timelines and budgets
Ability to grow professionally in a highly flexible and fast-moving environment
Awareness and pride in 100% client satisfaction
For current positions please see our
Careers
board or
contact us
.
Quick links
Latest Blogs
Yesterday one of our team members shared his results on a recent Glassdoor office personality quiz. Sparking great interest, each of us decided to take the short questionnaire and see what our results were. So what did the results tell…

Read more...

You have probably seen the recent banter between Mark Zuckerberg and Elon Musk regarding the ongoing debate of Artificial Intelligence. Two of the greatest minds in the tech space going at each other over what should be or shouldn't be,…

Read more...