Monday, 22 June 2020 16:18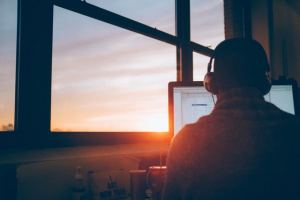 Webinars are an incredible opportunity to drive lead generation and audience engagement, but if you want them to be effective, you need to do them right. Webinars are the perfect place to engage and educate prospects on an issue in your industry and how your company's solution fills a need. In some cases, a webinar is the first interaction with your prospects, giving you the invaluable opportunity to build a relationship with the prospect. Before that can happen, you need your prospects to attend your webinar. Generating traction and interest in your webinar takes time and effort. While registration numbers are an essential factor leading up to your webinar, attendance is the number that is most important for your organization. Below, we have several ways to improve attendance and audience engagement for your webinar.
Wednesday, 30 August 2017 11:08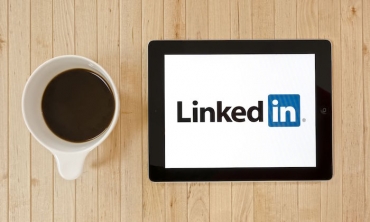 (2 min read)

I'll have to admit, I've been a big time skeptic. There's a conversation going around that cold calling is dead, and I just couldn't bring myself to believe it.

I mean, what happened to being "held to the flames"? My first sales job I was on the floor making cold calls and closing big contracts within a few weeks.