Wednesday, 13 July 2022 01:12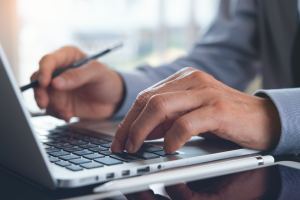 Have you ever wondered why some websites just draw you in? Why something so simple and visually appealing can make an everlasting impression? Well, a big reason you remember those websites very well are because of it's captivating and succinct Website Copywriting.


Tuesday, 25 September 2018 15:11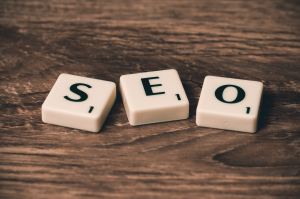 When building out new web pages, whether it's a blog, contact us page, or informational, search engine optimization (SEO) needs to be employed. Here are 7 simple tips to follow when building out new pages.