Sunday, 17 July 2022 20:48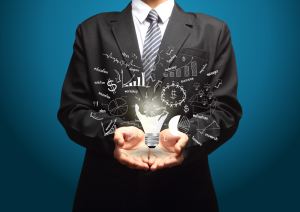 Broadening your knowledge in the field of marketing is important especially if you're a budding marketing professional. There is a lot to learn when it comes to marketing, and most of us feel that a degree from an esteemed university is the only way to learn. But what if we tell you, that there are other ways in which you can understand more about marketing and its branches?
While pursuing a degree from a university is a great feather to add to your cap, we have put together a list of some of the best ways to improve your marketing knowledge outside of the university.