Tuesday, 25 July 2017 09:43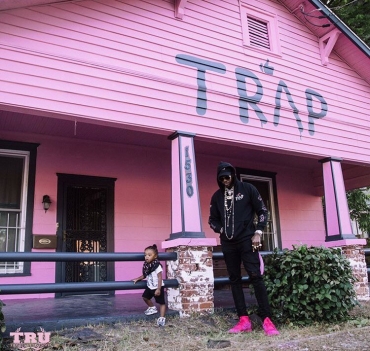 Atlanta is known for things like Coca Cola, the Braves, the airport, and Southern cookin'. But did you know Atlanta is also known for Trap music?

Atlanta based rapper, 2 Chainz, has said in a recent Instagram post the he "Gave my city an unforgettable experience that the whole world took notice to… that will be carved down in history!!"

So can Atlanta add a new landmark to its books?