Monday, 16 March 2020 10:03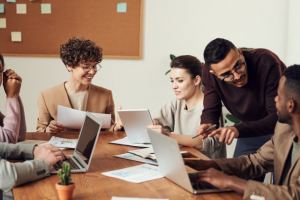 Automated marketing tools have evolved over the last few decades, giving generations of marketers new and innovative ways to engage with their customers. That's not going to stop anytime soon. Automated marketing technology continues to advance rapidly. And over the next few years, it'll change the way people experience your brand and interact with your company.
I think we are entering the age of the customer experience platform.

Friday, 05 August 2016 13:23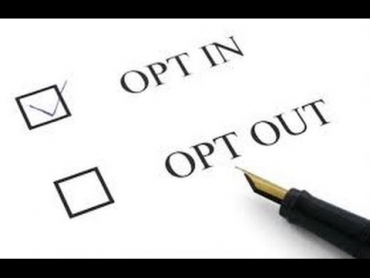 An organically grown email list is key to a strong online presence. However, asking for someone's email address can be tricky. I had personal experience requesting email addresses in a store and people treating me like I requested exclusive access to their first born child's naming rights. Anyway, users are reluctant to just give out their email address when they first step foot on your site. They want to be certain they enjoy your content and find value in it. Below I will include a short list of useful lead gen tools to capture emails but first let's go over a few polite ways to ask for users' emails.