Monday, 13 September 2021 08:00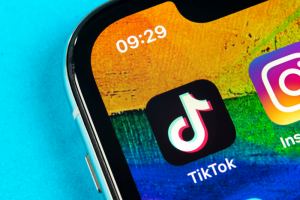 No one can deny the phenomenal impact TikTok has left the social media landscape since its launch in 2016. It only took TikTok two years to become the most downloaded app on the Apple app store, taking over already established social media platforms such as Instagram and Facebook.
TikTok is perhaps most famously known for its dance challenges, with many TikTok users either creating their own dances or reposting trending choreography. Top influencers such as Charlie D'Amelio and Addison Rae have amassed millions of followers through posting their own dance videos on this app.
However, TikTok has always been much more than just a platform for dancing videos. With the level of engagement and influence, TikTok holds over its users, for marketers to ignore TikTok or label it as a mere 'trend', would be to neglect a monumental opportunity for growth and brand awareness.
Tuesday, 01 October 2019 07:38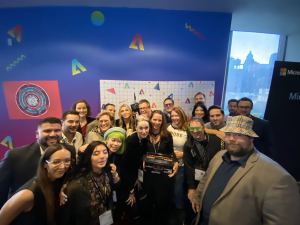 Influencer marketing is when brands partner with key influencers to increase their brand awareness in specific target audiences by utilizing their platform of influence such as Twitter, Facebook, YouTube, LinkedIn, Snapchat, Instagram, TikTok or their blog.