Displaying items by tag: television
Tuesday, 29 January 2019 08:07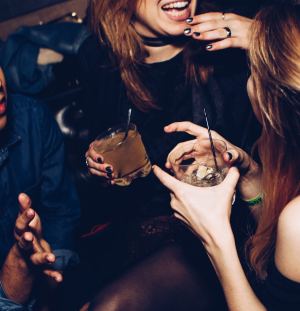 For 20 years I have been in business and it's been one hell of a ride. There are been heaps of ups and a lot of downs, but if I look at the big picture, I am very happy with my choice.

Saturday, 28 May 2011 20:18
I was 17 when I first started work, and through a fated role in an advertising agency, I met a group of young journalists and television presenters who have become my lifelong friends.

They worked in television, newspaper and radio in regional Queensland. It wasn't long before each one of them, had offers from bigger cities, because what they all had in common, was that they were incredible journalists. Today, we are all connected in one way or another, and I think it would be safe to say, that we are each as proud of the others achievements, as that of our own.