Friday, 15 January 2016 10:39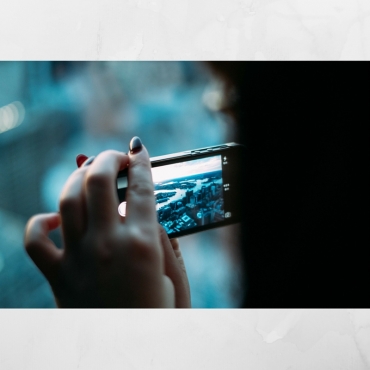 How often have you received an automated text from your Telcommunications company, when you could have actually done with some personal service? In telecommunications, where SMS, VMS and social media platforms have taken hold of the way we communicate, it seems that some businesses have lost their personal touch. For those with a customer-centric or client focus, a lack of customer service can be highly detrimental.
It goes without saying then, that the most successful businesses are the ones who utilize new communication tools to their advantage, but never forget that the people they serve are just as important as the technology supplied.
RD Direct
is one such company: a telecommunications business that knows how to communicate.
Thursday, 13 May 2010 23:43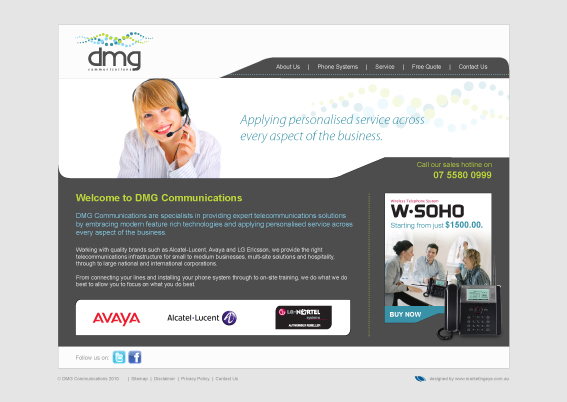 As I said, it's been a big week at Marketing Eye! Marketing Eye Brisbane has developed this new website for telecommunications gun, Donna Gresham. DMG Communications now have a new brand, new identity and new website.