Displaying items by tag: storytelling
Friday, 21 December 2018 16:50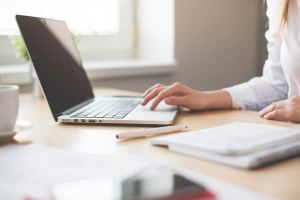 When marketing a product or service, traditional brochures or collateral just won't cut it. Why? Because consumers aren't interested in reading about what you're selling. They want to hear about why they should purchase, or how a product or service has been implemented successfully. They want to listen to stories. This is why case studies are invaluable in educating customers and increasing conversions.

Thursday, 21 July 2016 13:34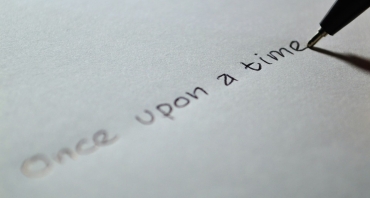 Did you know you can get a degree in storytelling? Several universities offer a Master of Arts in Professional Communication with a Concentration in Storytelling. Storytelling is defined as the conveying of events in words, sounds and/or images, often by improvisation or embellishment. Culturally, humans have been using stories or narratives to preserve our history long before the written word even existed. These stories we used for entertainment, education, and instilling moral values, think of Aesops Fables.