Displaying items by tag: software
Thursday, 07 May 2015 02:27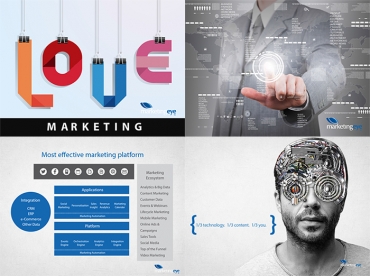 Recently I shared a presentation about the value of marketing automation implemented correctly in a business. I gave the presentaton at

Cebit 2015 and r

ather than use a generic case study, I focused on my own company, Marketing Eye, as an example of how to implement marketing automation and gain immediate results.
To give perspective to this, Marketing Eye has a substantial amount of traffic coming to our website each month, mainly due to the popularity of this blog and the effectiveness of our SEO team.
Wednesday, 25 August 2010 01:20
Last week I met with an innovative company that has worked with a client of mine in the IT and Sustainability sector on developing technologies to better manage processes within the organisation.