Monday, 31 July 2017 10:30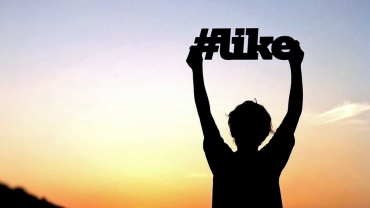 The metadata tags go back all the way to 1988 on a platform known as Internet Relay Chat or IRC. That pound (#) symbol was actually being used to group messages, images, and other content on the IRC.

Jump to 2003 where you have Chris Messina, a social technology expert, who asked his following how they would feel about using the pound sign to keep track of conversations on Twitter.