Displaying items by tag: science
Wednesday, 05 June 2019 16:10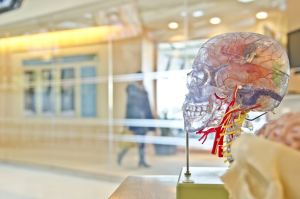 Marketers, by nature, are "people people'. Not saying that every single one is an extrovert who pitches ideas like a used car salesman, instead, they are continually working towards finding what the best way to convey value onto the desired market is. If marketers are to effectively construct a strategy, campaign, or any other type of related activity, they first need an understanding of who their audience is. There are many ways, especially in today's age of technological advancement, that people can get these insights without really knowing too much about the thought process of the brain itself. Sure, it is smart to make marketing decisions based upon quantifiable reasons, but they are also other substantial factors that can and in my opinion, should be taken into consideration during this process. Furthermore, along with those technological advances, there have been advances in the medical field as well that play a massive part in the decision making of marketing plans.
Wednesday, 23 August 2017 17:12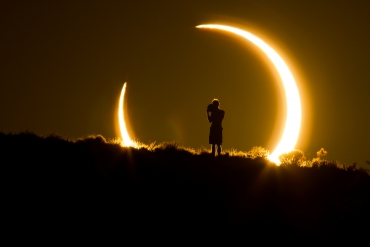 It's amazing what a scientific anomaly can do to our culture and our businesses. It was a pleasant surprise to pull up my social media profiles and not see endless Trump posts, for or against. Everyone around the U.S. dropped everything and acknowledged an event much larger than a personal opinion or celebrity story. So just how big of an effect did the eclipse have on the US?