Tuesday, 19 September 2017 11:39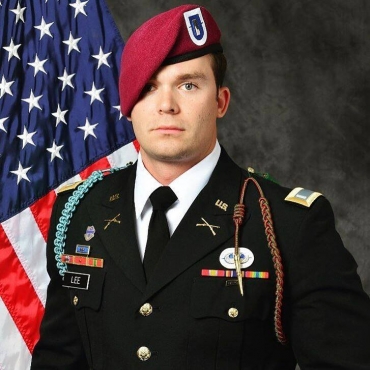 There are times in one's own life that stick out as defining moments that shape who we are, the same way a massive flood can change the Earth's landscape by carving it into pieces and destroying what was once there.

On April 29th of this year, I received a call from an old Army friend of mine that no one was expecting. He called and told us that Weston Lee had been hit by an IED and passed away the night before.