Tuesday, 06 September 2022 02:50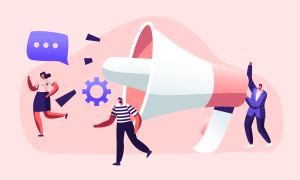 Public Relations (PR) is a term all of us have heard of. We have seen it come into play when marketing agencies use it as a strategic communication tool to attract audiences. It is ultimately the forefront of marketing, forming businesses a path towards the construction of marketing approaches. However, it seems that marketing agencies do not prioritize PR, and they in fact neglect it. Even though PR focuses more on traditional media rather than new media, it still is crucial in this contemporary day and age. PR helps to set a foundation for brands to express their unique selling point and encapsulate brand stories to appeal to consumers. This is to not be confused for advertising, as they are two different things. Overall, PR is the best for brands to stand out and optimize your marketing strategy to the fullest.
Thursday, 30 August 2018 03:19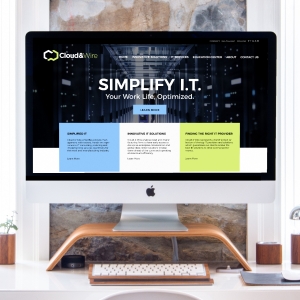 Cloud & Wire provides customers with innovative and emerging solutions in enterprise collaboration(Phone, Fiber & Call Center), Global Data Center Solutions(Public, Private & Hybrid Cloud Solutions) and Process management from project concept to contract. The advice is free, the service is unmatched.