Displaying items by tag: procrastination
Friday, 25 January 2019 08:22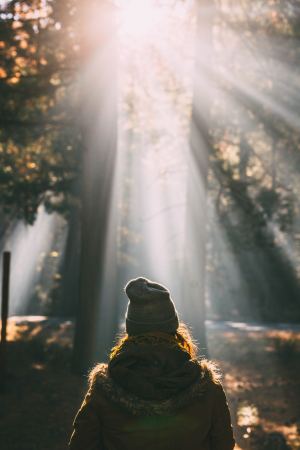 We all procrastinate at one point or another. Hell, I just procrastinated as to whether I would write this blog or not. Obviously, I decided it was better to do it now then later, and moved on, but procrastination can become a problem if you are actually a true "Procrastinator".

Saturday, 17 November 2012 18:03
About 18 month's ago, I realized that I had a few unfulfilled dreams. A milestone in age was coming up, albeit a few years away, and all of a sudden I couldn't think of anything other than what I had achieved and what I wanted to achieve, which were becoming two very different things.

What I had achieved was for all to see. I was comfortable with my place in the world. In many people's terms, I had achieved a lot and for me, I didn't really have any major aspirations to achieve more than what I had. Well, at least that was what I kept telling myself.

Then I received an email. It was from a friend in Dubai and they were touching base with me after a few years of no communication. We hadn't talked for no other reason other than the tyranny of distance and the lack of urgency in making contact. He asked "have you done all the things we had talked about that time we sat up until 3am in the morning, talking about our dreams". I thought back. It dawned on me that I had not. Sure it was 3am in the morning and I may have had one or two glasses of red too much, so my "dreams" were probably more outlandish than what I really wanted to do in life, but the answer still was the same. No I hadn't. And there was a few things that I said that night that I wouldn't mind crossing off my checklist.