Wednesday, 12 August 2020 10:11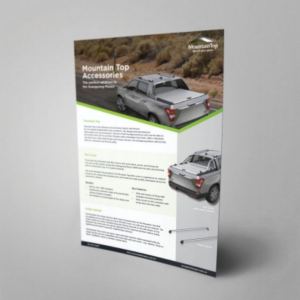 Mountain Top is a supplier of customised ute covers and accessories. They allow users to get optimal style and functionality out of their ute with quality assured and tested products. Mountain Top work with car manufacturers to ensure that their product can meet the exclusive needs of the produced utes. Marketing Eye completed an in-depth marketing strategy for Mountain Top which included the new tagline of "Reach your peak". As a further extension of the marketing assets provided, Marketing Eye designed and implemented informative print materials that help extend their brand awareness. As part of the branding story, we developed a mobile-optimized advertisement and website to ensure that they would never miss out on a new client of a click-through lead.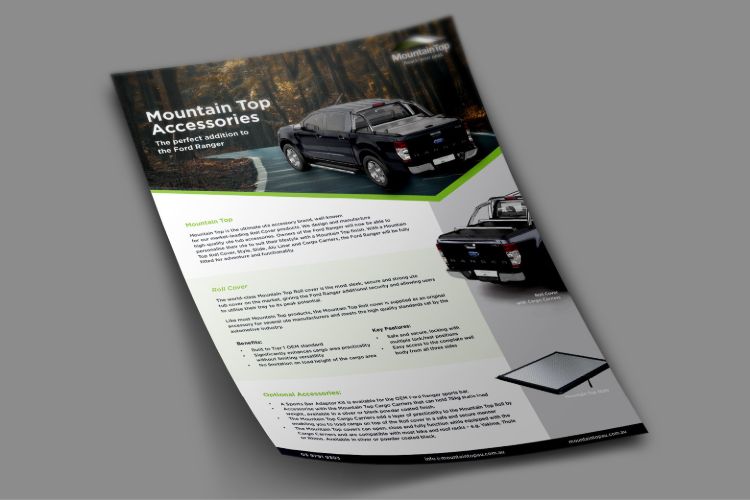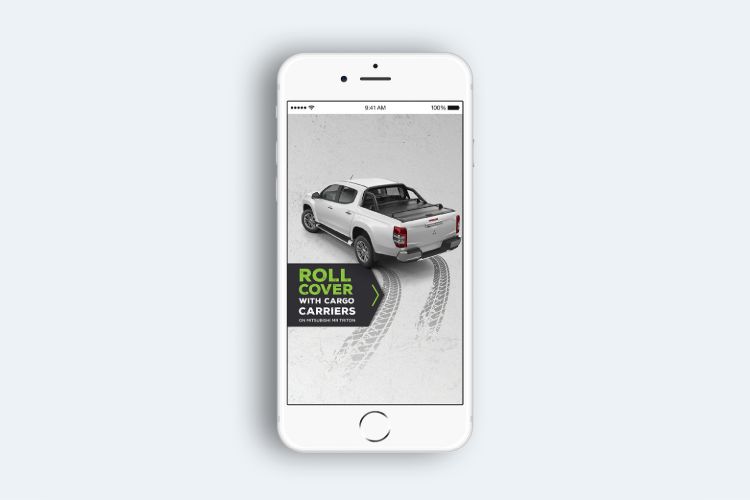 Thursday, 03 August 2017 15:53
Working out of the Atlanta Tech Village, I have ran into loads of companies that are operating off of a shoestring budget with limited capital to spend on marketing efforts. Sometimes, even the thought of using paid advertising makes a small business owner shutter. Mainly because owners aren't necessarily marketers, and there's a lot of uncertainty around the return on investment. However, there's a number of ways that a small business can leverage digital marketing by spending very little and targeting exactly who their customers are.