Displaying items by tag: performance management
Wednesday, 30 March 2016 15:40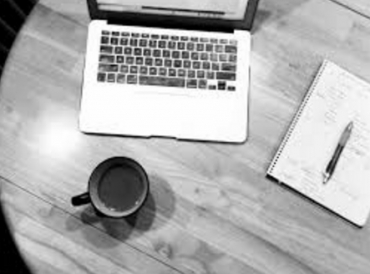 That is an almost impossible task, but this blog will equip you with some tips on how to be your most productive self throughout the day. Each individual is different. Some must have caffeine before opening their computer for the day while others are considered "morning people" and are most productive in the morning.

We must find what works for us,and I am here to share how I stay productive… most days.

Sunday, 25 September 2011 18:08
When you start a small business, it's hard to think about what leadership style you would like to incorporate in your company. Typically, your thoughts are on what product or service you would like to take to market; your business plan; how you are going to get sales; and how you will attract the right people to work for you.

Leadership styles is often thought to be a medium or larger business thought-process.