Displaying items by tag: outsourcing
Thursday, 15 June 2017 15:29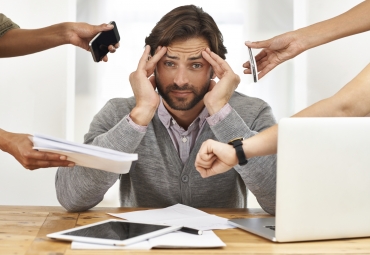 So, a young guy applies to be the Director of Sales and Marketing for a fast growing startup in the Fintech space. His name is John Doe. He had experience as a sales manager and he wants to test the waters in the fast-moving environment of the startup life. He's a natural born salesman. He's very charismatic and outgoing and seems to just say "yes" to every opportunity he comes across. So, John doesn't think twice when taking on new challenges. He applies to that job with the prospects of huge earning potential and a great learning experience. When he gets called in for his interview, the entire team loves his energy. The hiring manager pretty much makes up their mind the minute he leaves that they'll offer him the position.


Wednesday, 21 September 2016 17:22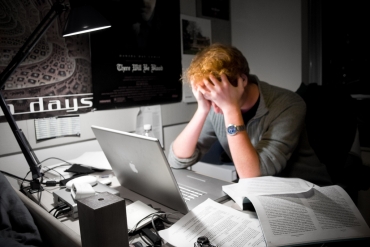 More to the point, are you sick of doing your own marketing and not focusing on your business? In every business development meeting I have, I always ask "who's doing your marketing now?" Often I hear that the founder is performing all if not most of the current marketing activities. Nine times out of ten they are trying to: run the business/grow the business, manage staff, manage payroll, come up with new product ideas, and more, all while doing what they can with marketing. It's too much for a growing business.