Displaying items by tag: outsource
Friday, 11 August 2017 17:28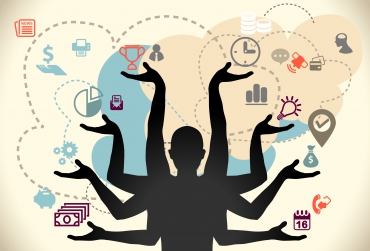 Ideally, it would be great to have a talented team in-house to take care of all of your needs. However, we have seen a trend to outsource certain capabilities. This isn't because they can't find the resources for it, it's actually due to the quality of work. We see it with all of our clients, people are spread thin, working on too many projects..so what's the fallout of this?
Sunday, 20 September 2015 18:32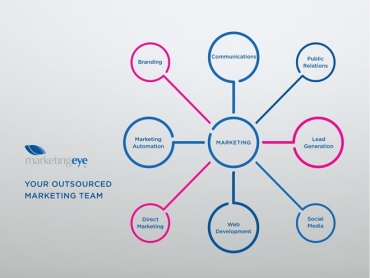 As the world continues to change dramatically, marketing is a career that is becoming increasingly difficult to keep on top of.

As a company, we are invested in training and developing our people to ensure that they don't lag behind with a majority of marketers today. This is further endorsed by the fact that in comparison to the US, the update of marketing automation in Australia has been dissimal. It's darn-right embarrassing that marketers or whoever is holding the budget have not yet adopted marketing automation as a way in which to feed the sales funnel and give sales people hot leads rather than cold ones.

Outsourcing your marketing has advantages and disadvanges.