Tuesday, 18 December 2018 11:22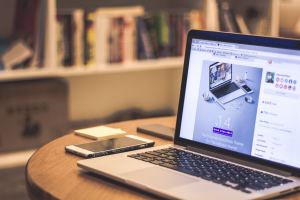 Consumers control the new age of marketing. They are better informed than ever, thus it is more important than ever to harness the power of review sites in your marketing strategy. The majority of customers read online reviews before deciding on a purchase and if you're not listing your business on review sites, then you might as well be leaving money on the table.


Wednesday, 27 December 2017 13:30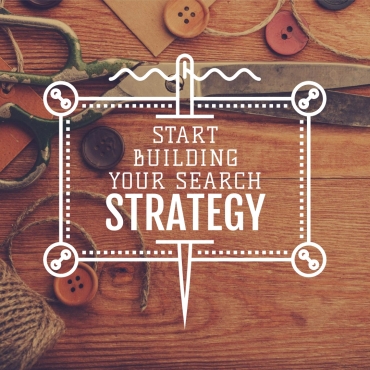 Think of your online presence as another physical store location that's open 24/7. Hypothetically speaking, keeping the doors open will keep your business from losing an increasing large percentage of customers.