Displaying items by tag: optimization
Thursday, 30 May 2019 17:07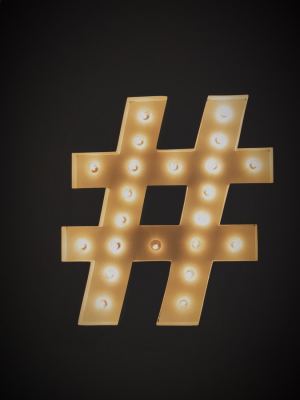 Twitter is one of the world's biggest platforms for social media; with its 330 million active users monthly. The best part about twitter is that you can reach an incredible number of followers, and you can also do it without spending a dime. I am sure that we all are aware of a tweet of some short that just blew up and completely changed that person's life forever. An example of the sheer power and wonder of Twitter is how a company has found itself in a multi-million-dollar deal with just one single tweet. This one tweet from Marketing Eye's account was able to reach 1.7 million users on Twitter. While it is nice to go viral, it is even better if a business can benefit from it; which it did.
Friday, 20 April 2018 10:55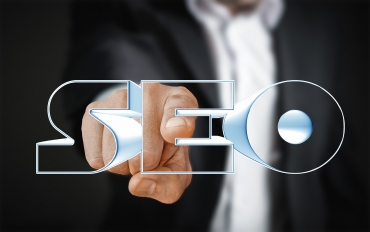 Decoding SEO is more complicated than ever, and if your company relies solely on organic traffic, you might be in trouble. There is an online battle for space in Google search results, and if you aren't aware, you will lose.