Displaying items by tag: online reviews
Tuesday, 18 December 2018 11:22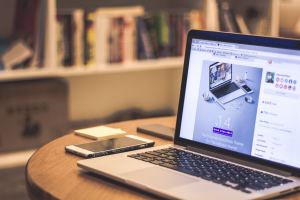 Consumers control the new age of marketing. They are better informed than ever, thus it is more important than ever to harness the power of review sites in your marketing strategy. The majority of customers read online reviews before deciding on a purchase and if you're not listing your business on review sites, then you might as well be leaving money on the table.


Thursday, 04 August 2016 09:26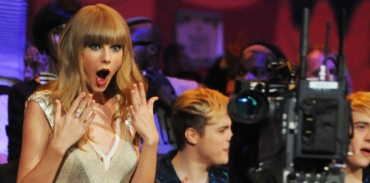 As most of you know, in a blink of an eye, the carefully curated "good girl" image of one Taylor Swift was destroyed by a series of snapchat videos exposing her to be a liar and destroying her reputation. For those of you that live under a rock, you can read about it
on vox.com
.
"What can we learn from this?" you ask, "How does this have any relevance to my business?" let me elaborate.