Thursday, 10 December 2020 13:48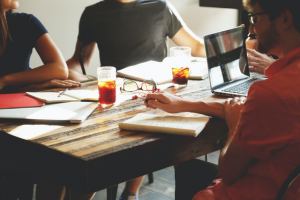 Companies with omnichannel strategies retain, on average, 89% of their customers compared to 33% retention for companies with weak omnichannel efforts. More than ever, customers expect a personalized rather than generic user experience. Properly planned and executed omnichannel strategies can directly impact profitability and efficiency. Listed below are four ways to elevate your omnichannel strategy.
Friday, 17 January 2020 11:57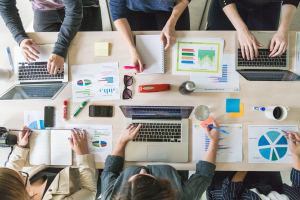 Marketing has undergone some vast changes in the past few years, and it will only continue to change in the future. Lately, marketers have dropped the mass marketing campaigns in favor of a much more personalized approach. If you are planning on truly engaging with all of your customers and potential leads, you have to be everywhere. The only way for this to happen and be effective is an omnichannel marketing approach. But what exactly does that mean? The omnichannel marketing experience is where consumers can engage with a company on all points; through a brick and mortar store, a website, a mobile app, a catalog, or social media. Additionally, they can access the products and services by calling the company phone, using a mobile app, or even connecting through a personal computer or tablet. If you're looking to build an omnichannel marketing approach, there are a few things to take into consideration.