Tuesday, 17 February 2015 00:00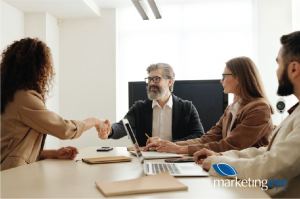 Life is about telling a story. It is about story creation. It is about living like there is no tomorrow. Even when life slows down, when children take a chunk of your patience and when time seems limited, life is there to be loved. Love your children, your family, your friends, work and colleagues and tell stories of how each and every one brings out the best in you.
Your life is your brand. Your business is your brand. And you can direct it in in any way you see fit to deliver your personal message.