Friday, 10 August 2018 11:49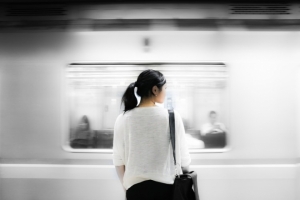 An unusual, yet remarkable thing happened to me, yesterday. I saw someone through their eyes. I saw first-hand their vulnerability, insecurities, hopes and dreams - and their next move will define them more than they realize.

Tuesday, 21 August 2018 11:48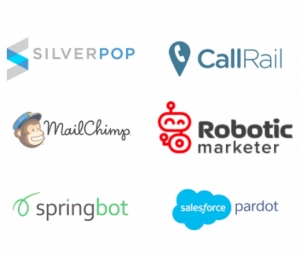 Who would have thought 10 years ago that Atlanta would be named amongst the top technology hubs in the world? Certainly not me, and for good reason. While Georgia Tech is renowned for producing the best technology developers in the US, they don't often stay here. They head to
Silicon Valley
, Tel Aviv, New York or Rotterdam. Basically, they go where the money is and the innovation is just part of everyday life.