Displaying items by tag: marketing techniques
Friday, 28 September 2018 15:00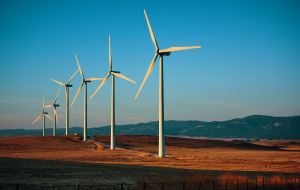 Digital advancements have been one of the key factors in shaping the marketing industry over the past year. And as marketing evolves, other service and goods-producing industries must adjust their marketing techniques to keep up.
Sunday, 20 June 2010 20:57
The pressure is on with the end of financial year, just days away.