Displaying items by tag: marketing teams
Wednesday, 12 September 2018 17:22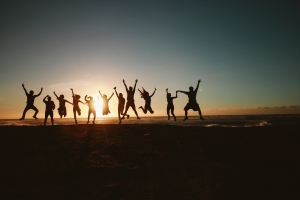 Reinventing your marketing team should be something all companies do on a yearly basis. Keeping everyone on their toes, but more importantly, encouraging everyone to stay relevant is critical to your company's success. If your marketing team doesn't have their heart in it and are not determined to be successful, then you may see that written in red on your balance sheet.
Thursday, 08 March 2018 09:35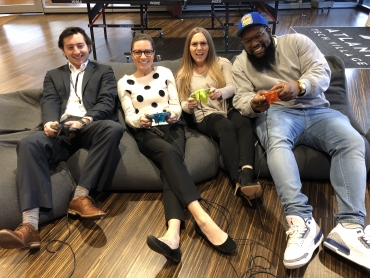 Marketing Eye Atlanta rocks. They are the most enthusiastic, motivated, fun team we have in the Marketing Eye family. The energy in the office is electric and the vibe in the office would bring anyone's mood to a level of elevation that can only be found when you are doing something you love.