Friday, 17 March 2023 12:00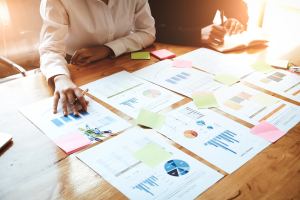 Marketing reports are crucial tools that provide insights into the performance of marketing campaigns. These reports help businesses track their marketing efforts and make better informed decisions. These reports are essential for tracking the progress of marketing strategies, analyzing the impact of various campaigns, and optimizing marketing efforts for maximum returns. This requires a systematic approach by which a thorough and purposeful approach is taken before, during and after writing of the approach.
Wednesday, 09 March 2022 17:15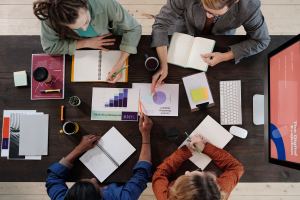 Writing a report has never been easy, whether it is for school, university projects, or your boss at work. It could be time consuming to complete a report but with the right skills and knowledge, writing a marketing report doesn't need to take a lot of effort. Here is how I do a marketing report for the employer at our organization.