Monday, 10 September 2018 09:59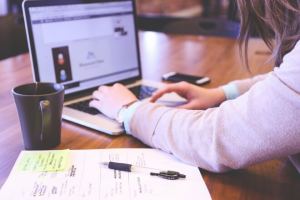 Every top-notch marketer knows that as good as they may be, will never know it all. It is impossible. Marketing is changing every day. Reading the sentiment of target markets change rapidly. What is good today, may not be good tomorrow and so on.

Here is a list of things that brilliant marketers do that really make them stand out from the rest.


Tuesday, 24 April 2018 14:04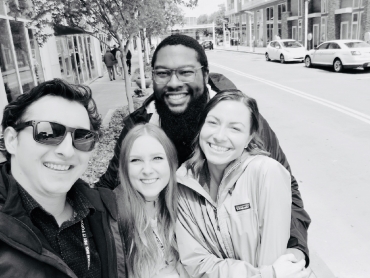 Enjoying your job seems to be a luxury most people never experience, and we can all agree that it shouldn't be. Spending 40 hours a week at a place you loathe is hardly a way to live life, yet so many people choose to live this way.