Friday, 16 September 2022 01:55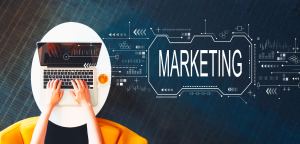 A winning marketing plan guarantees that organizations can clearly visualize their marketing strategies and avoid piecemeal implementations. A successful marketing plan can be instrumental in achieving your marketing goals, as it contains various marketing strategies that work together across different channels. This plan will be a road map for the strategy and tactics you will implement to promote a new product or your business.
Monday, 05 September 2022 02:49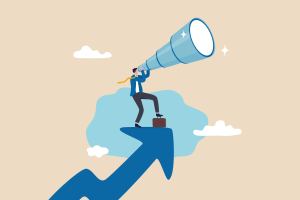 "The future is made of the same stuff as the present." The French philosopher Simone Weil quoted this in the early 20th Century. But unfortunately, this statement is unrelatable in today's world, where science has moved so far ahead that new products are innovated at every moment. Besides, we as humans have always been fascinated by the prospect of what lies in the future. Whether it's the launch of a new cell phone or a new AI-driven electric car, we as humans have always looked forward to adapting to recent trends of the future.