Wednesday, 28 September 2022 01:30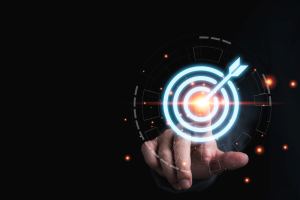 In the events of the digital era, Information Technology (IT) has been an ever-growing sensation at an exponential rate.
Within the year 2020, the IT industry had grown by 3.7%, reaching a value of $5.2 trillion.
For IT firms to grow as a business, they must focus on capitalizing on this opportunity.
According to wordstream, "Marketing objectives are actionable targets designed to provide not just overall direction, but clear and specific actions."
Wednesday, 07 September 2022 02:51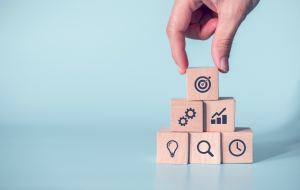 Clear and measurable marketing objectives are crucial in the overall marketing planning and strategy. They provide a roadmap of well-defined actions to get your team and the company across the finish line.