Tag: marketing material
Sunday, 08 August 2010 20:04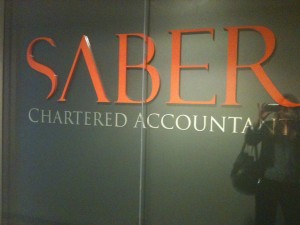 About 4 years ago, Marketing Eye was engaged by Gold Coast Accounting firm Saber Accountants, to develop a new logo identity and branding as well as marketing material and a website.
Sunday, 05 September 2010 19:56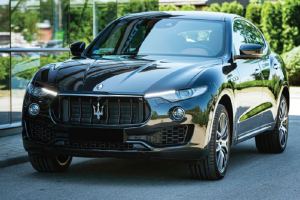 Maserati cars are incredibly hot and sleek. Do you agree? The above picture says it all highlighting the power of a good photograph in your marketing material.