Displaying items by tag: marketing firm
Monday, 04 March 2013 11:30
Coffee shops seem to be my new thing. Today, I met with a person who I have connected with on Linkedin at Starbucks.

As we pleasantly greet each other, we walked up to the counter to order coffees. He had just read my blog, so he was half laughing when he ordered his coffee and quickly asked what it said about him.

It seems that this marketing blog is getting more mileage than I.

As he ordered, I noticed that he put his phone to a technology gadget and immediately I asked what he was doing. He was in fact paying for the coffees with his Starbucks app.

I am sure that I have heard about this before and since forgotten since I am not a huge fan of Starbucks coffee although I do love their concept and all of their marketing. I was completely amazed that one can just pay for their coffee with an app that you top up whenever you need to. How easy is that. Gosh, perhaps Marketing Eye needs an app like that. I am totally in awe of the marketing genius behind this app - easy, convenient and what I call a "no brainer".

As we sat down and started to chat, he asked all the questions, like the good sales person he is. Then he started to tell me about a tax effective option, which I wasn't quite in the market for, but nevertheless I listened.

Monday, 10 May 2010 23:52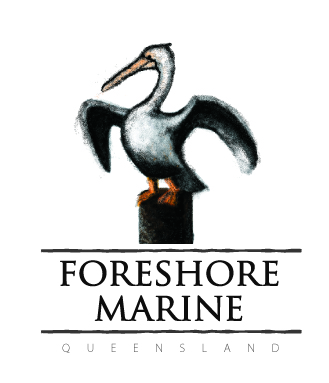 A client of Marketing Eye last week asked for us to design a logo around their wife's picture of a pelican.