Tuesday, 28 September 2021 12:56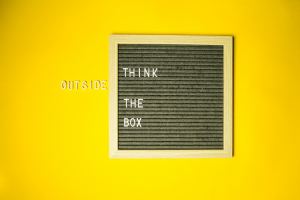 When you look at financial services firms, the first thing that comes to mind is accounting, financial planning, legal and management consulting firms. Although the breadth of professional services firms is much greater than that and includes marketing and recruitment, it's our financial and legal counterparts that really struggle to stand out from the crowd.
Tuesday, 11 August 2020 14:01

Element IP is a premier boutique intellectual property law firm. Created specifically to service the needs of users of the US patent system, Element IP combines extensive experience in patent procurement, counselling, licensing, post-grant proceedings, and litigation with innovative technology and staffing solutions to provide clients with high-quality work product in a cost-effective and efficient manner.
Element IP engaged with Marketing Eye's services to develop a branding position. Located in Virginia, Element IP provides clients with the legal proceedings behind intellectual property law. The outsourced marketing efforts undertaken have been the creation of a logo and website which have cultivated engagement and awareness.