Wednesday, 15 April 2015 00:00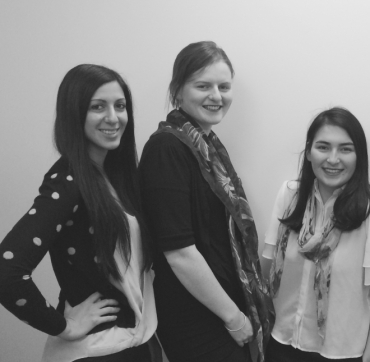 Marketing Eye's journey over the past few years has hit some major milestones as the business heads into a future rich with possibility.
Despite our rough expansion into the US; we set up 'part-time' and employed a few people who were left to their own devices, the road has cleared and we are looking forward with enthusiasm.
Thursday, 02 February 2012 19:18
When you are a small business, it is hard to find money just to pay the bills most of the time, let alone invest in team bonding or outsourced employee development.

I know that in the first couple of years of business, other than some hands on training from moi, my team received little if any outside training to develop their skills and capabilities as marketing consultants.

They were expected (sadly, this was the case) to research and find their own path to developing their careers as marketing consultants and were expected to use market research and the Internet as resources to learn about small businesses and the challenges they go through on a day to day basis.