Friday, 16 October 2020 11:35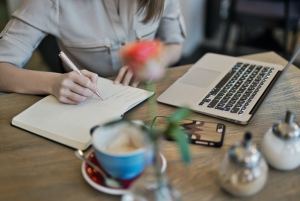 If you don't fully understand the difference between marketing and advertising, you are not alone! Marketing and advertising are certainly related and intertwined, but there is a distinguishable difference between the two platforms. Each platform has different processes and approaches to promote products and services, but they work towards the same goal. Knowing how they differentiate will put your business on the path to success.
Friday, 27 May 2016 12:08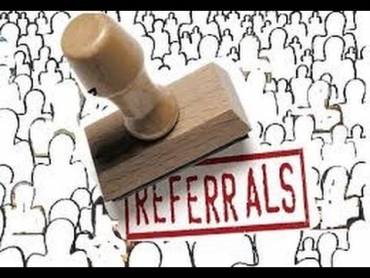 In this day and age, consumers are constantly bombarded with advertisements in the streets, on television, and on their smartphones too. Businesses understand it is becoming increasingly difficult to capture the attention of consumers and build trust through mass emails and cold-calls.
Thankfully, there is a way to combat the struggle of gaining consumers' trust without breaking the bank: a referral program.