Thursday, 28 September 2023 11:45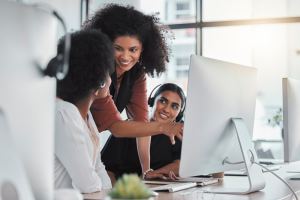 As a contact center professional, you must be aware that the contact center industry is rapidly expanding. In such a progressive industry, where customer interactions are frequent, capturing potential leads and converting them into loyal customers is the ultimate goal. The sales funnel is the key to achieving this, and when combined with effective marketing strategies, it becomes a powerhouse for driving success. So let's unveil the secrets of the sales funnel and explore the click-worthy marketing strategies that can help your contact center become a success.
Tuesday, 21 June 2016 11:53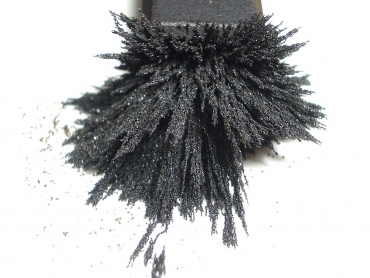 We've all heard the expression "money is in the list," and it's true. So, to build the list what is your best tool? I'm a fan of the lead magnet. A lead magnet is defined as an irresistible and ethical bribe offering a specific chunk of value to a prospect in exchange for their contact information. Creating a good lead magnet is different than just creating something. It has to be relevant to what you eventually want to sell, and it has to be of value to your audience.