Displaying items by tag: job interview
Saturday, 28 February 2015 00:00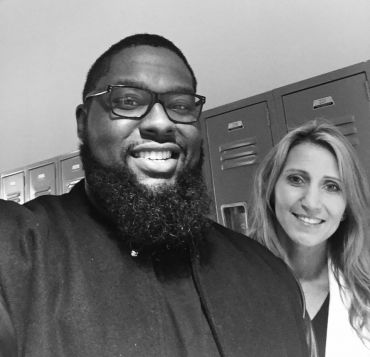 It's Saturday and as reluctant as Brandon Reviere and myself are to be working away in the office, we both have decided that this is what we needed to do to find the next 'Marketing Eye'.

Brandon is our incredibly talented Art Director in Atlanta and is instrumental in deciding who the two new team members in the Atlanta office are going to be.

We have done a few interviews over the past day, and there are a few things that we both would love to share.

Interviews are a two-way street

If you have taken the time to come to a job interview, be prepared. As much as you want to learn about us, we want to learn about you. "By the questions you ask, you learn more about the company and yourself than about the interviewee," says Brandon Reviere. "You find out what you want in that person and how your company presents itself."