Thursday, 11 February 2016 12:22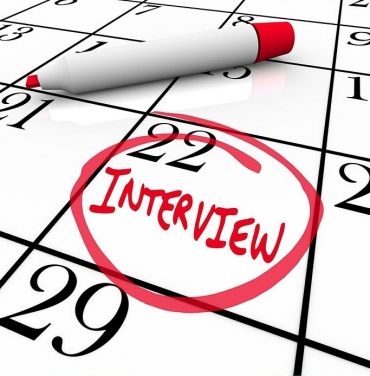 Receiving a call for an interview often triggers such mixed emotions. You are bubbling with excitement because you have an interview! Simultaneously however, you are overflowing with nerves because, oh dear, you have an interview. The best way to enhance your performance in an interview is being prepared before you even walk in the door.
Wednesday, 04 November 2015 09:29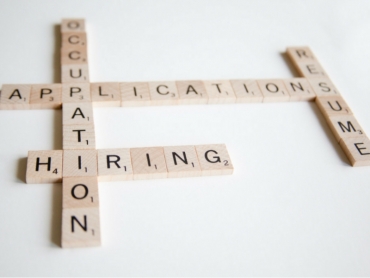 There are so many ways in impress a new recruit when you are on boarding them in your business, but if you thought you had just got a handle on it, then you might want to read a little further.

22 percent of new recruits leave within 45 days of starting, with a staggering 16 percent that leave within the first week. They leave because their expectations (or yours) has not been met. There were lies told in the job interview by either party or the on-boarding process was nothing short of terrible. The reality is we all can do better - and will, if we keep up to date with the rest of the market.

We all know the cost of recruiting new people to the fold, and how expensive it is to lose a good employee, so if we find someone that is a good fit, make sure they know it from every experience they have with your firm.