Sunday, 17 July 2022 20:48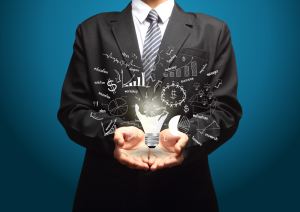 Broadening your knowledge in the field of marketing is important especially if you're a budding marketing professional. There is a lot to learn when it comes to marketing, and most of us feel that a degree from an esteemed university is the only way to learn. But what if we tell you, that there are other ways in which you can understand more about marketing and its branches?
While pursuing a degree from a university is a great feather to add to your cap, we have put together a list of some of the best ways to improve your marketing knowledge outside of the university.
Tuesday, 26 February 2013 16:59
Interning at Marketing Eye
is no easy task, but is often rewarding and highly valuable in the competitive job market - many of our superstar marketing and graphic design interns have ended up securing paid work for us.
While we've heard horror stories of other agencies taking advantage of their interns by making them fetch coffees or run personal errands, Marketing Eye invests time in our interns and arms them with requisite knowledge that will help them stand out of the crowd.
Want to nail your own marketing internship, or feeling nervous about starting a new one? Check out our pointers below.