Sunday, 13 November 2022 23:02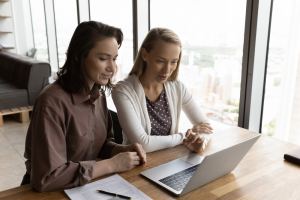 Internships are a great way to gain firsthand experience in a professional environment. They allow you to integrate classroom knowledge you have learned throughout schooling or university with practical application and skills in a professional environment. Internships will enable you to gain relevant skills in your chosen industry as well as give you a taste of the industry and get a better idea of whether a career in the particular field is for you. This gives you a valuable chance at career exploration as you can spend a short period (generally 4-12 weeks) getting firsthand what the industry is like and whether it is for you.
Monday, 08 February 2016 08:30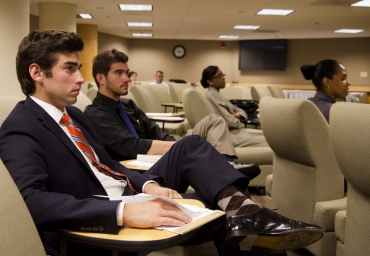 We have all experienced the stress of applying to an internship. Not long ago, I was in the same position you are trying to land the perfect internship to lead to the perfect job.For some of you this is your first step into the so-called "real world" and that can be intimidating. Trust me, you are not alone. You are told over and over again that in order to get a job you need experience and that is most certainly true but has someone told you how to get the perfect internship? Now that I am on the other side of things I want to offer some advice and tips for applying and interviewing for an internship program.