Displaying items by tag: interactivity
Thursday, 03 October 2019 15:42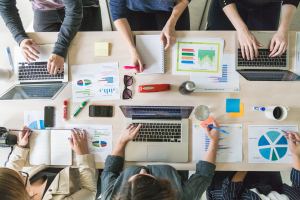 Some types of content can do more work than others. For example, while blogs are great at educating and informing your customers about different aspects of your service and industry, a video can go to even greater lengths to show how your product works. If you are having trouble capturing your leads at later points in the sales funnel, consider amping up your content game with some solutions we have below.


Wednesday, 18 September 2019 12:14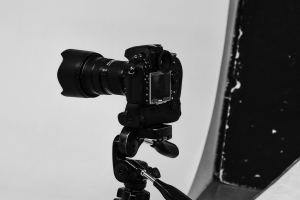 Enterprise technology and software companies have to approach marketing from different angles than your typical marketing departments. It is constantly evolving, and we need to be certain that we're utilizing tactics that generate results. The market is overly saturated for attention, with everyone pushing to get attention to their own companies. Here, we have four great ways to better market your tech company.