Monday, 11 January 2021 11:00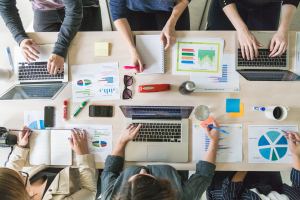 Effective content that generates leads and brand engagement for your company is an invaluable asset. Finding the right fit for what your audience is looking for requires A/B testing, giving you a better picture of what they find most interesting. While a blog page on your website is great for educating and informing customers about different aspects of your service and industry, something like a video can go to even greater lengths to show how your product works. Improve your content marketing efforts to better capture your leads at later points in the sales funnel.
Wednesday, 18 September 2019 12:14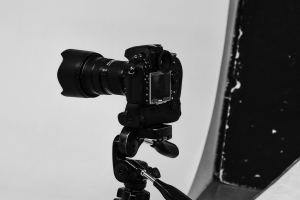 Enterprise technology and software companies have to approach marketing from different angles than your typical marketing departments. It is constantly evolving, and we need to be certain that we're utilizing tactics that generate results. The market is overly saturated for attention, with everyone pushing to get attention to their own companies. Here, we have four great ways to better market your tech company.