Tuesday, 19 April 2022 00:54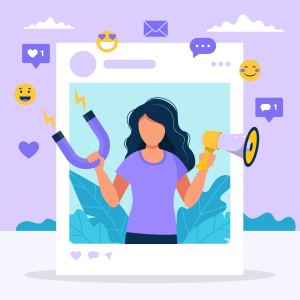 Companies and businesses spend a large amount of money investing in influencers to bombard consumers feeds and stories with #Sponsored, #AD and #Gifted posts, but is it worth it? Is it triggering their followers and overall audiences or motivating them to run out and purchase the items they promote?
Friday, 10 May 2019 15:04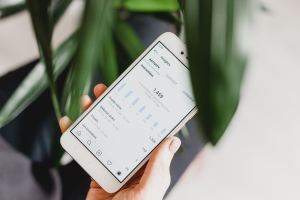 Instagram Stories are often glorified for their social attraction as a way for people to express themselves. You might be asking yourself, can your company's content work on a social platform that leans more toward being creative and informal? Of course, it can, the "B" in B2B doesn't stand for "boring" and one-third of the most viewed Instagram Stories are from businesses.


Even though you're a business that posts more professional based content, there are still a few ways to leverage one of Instagram's most popular tools to increase your engagement, build brand awareness, drive traffic to your website, and generate sales.