Displaying items by tag: holidays
Tuesday, 03 November 2015 12:12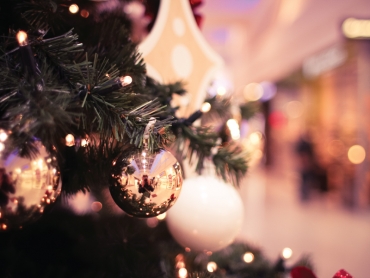 Now that Halloween is over the countdown is on! With 7 weeks till Christmas there are a few large retailers who have already put together their Christmas displays and holiday marketing campaigns.

Here is your retail holiday marketing survival guide to help you ease through the holidays.


Thursday, 07 August 2014 00:00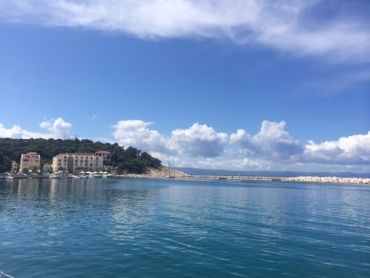 Being a business owner has many benefits; you can make sh*t happen, turn up when you feel like it, feel empowered to do anything you set your mind to, fulfil dreams, make millions (if you work hard and are successful) and in general, you have an ability to change lives, that of your own and others. It's a pretty neat gig if I may say so myself.

The negatives, well, there are a few but one of them has never been that I didn't want to get out of bed and turn up to work. Instead, I wake up early and make my way to the office as fast and efficiently as possible.

What I find challenging is the same things most small to medium-sized business owners find; people management, enough hours in the day to do all the things that you want to do and find the right talent. The latter being the single biggest issue I think most agencies find today.