Monday, 31 July 2017 10:30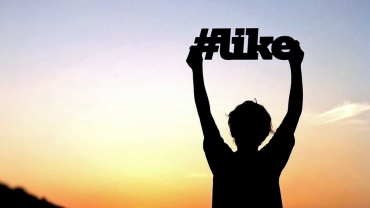 The metadata tags go back all the way to 1988 on a platform known as Internet Relay Chat or IRC. That pound (#) symbol was actually being used to group messages, images, and other content on the IRC.

Jump to 2003 where you have Chris Messina, a social technology expert, who asked his following how they would feel about using the pound sign to keep track of conversations on Twitter.


Monday, 12 January 2015 00:00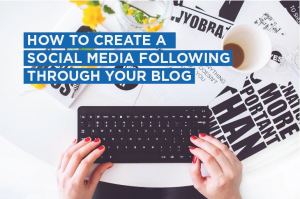 Creating a blog in itself can be difficult, but creating a strong social media following for your blog can be even more challenging. Here are some tips.

What comes first the blog or the social media following? This is dependent on the individual. For example, some individuals already have a strong online presence through their social media accounts. They might already have a large following on their Instagram posting about lifestyle, and want to take it that next step further. They then create a blog geared towards lifestyle, so they are able to write more in depth posts.