Wednesday, 11 May 2016 13:38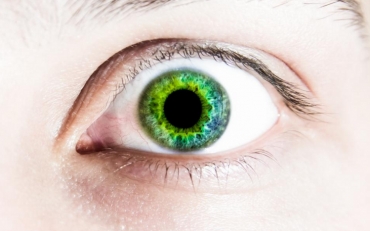 When considering opening a business, most people think about profits. However in today's world, more and more business owners are considering what they can do to go green!
Green business
is defined as an enterprise that has minimal negative impact on the global environment, community, society, or economy. Often times these businesses have progressive environmental and human rights policies.