Tuesday, 13 March 2018 15:58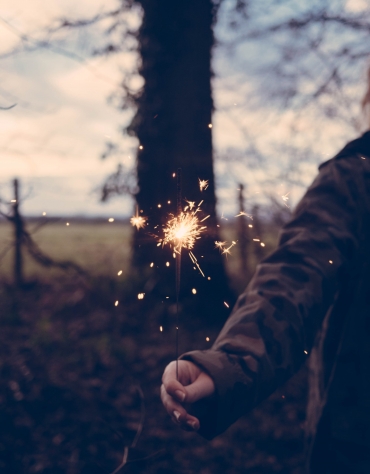 Like most people, I have had my good times and bad. There are experiences that I would rather not have had, and others I wish I could have over and over again.

2018 is the year of positivity for me. I have consistently looked at every situation in a 'glass half full' way, and am navigating my way through the year with the energy and respect that each year deserves.