Displaying items by tag: focus
Monday, 09 September 2019 13:28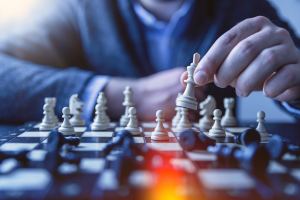 You might feel as if implementing a marketing strategy is more of a guideline than a rule, but that couldn't be further from the truth. You wouldn't play chess without a strategy, so you shouldn't market your company without one. Sure, budgets may be tight, and it could be hard to justify implementing a strategy that would require time and, especially if it's outsourced, money. But the truth is, you can't afford to not have a marketing strategy. Here's why:

Tuesday, 03 September 2019 15:20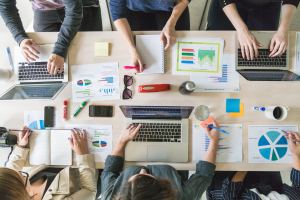 Is there a lack of focus in your marketing department? Are you having trouble committing to a certain approach? Do you have a marketing strategy in place? It can be challenging to execute any plans without a marketing strategy. Marketing is like a game of chess, where you're constantly thinking of the next step. A marketing strategy will map out what goals you want to accomplish and how you want to accomplish these goals.